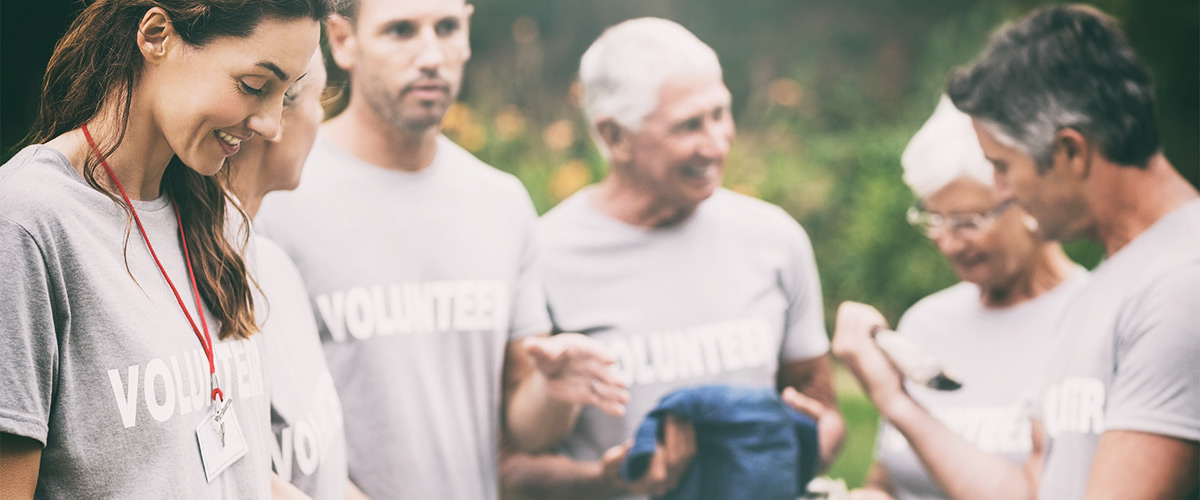 Critz Auto Group
Community Involvement
For 80 years, the Critz family, Critz Auto Group and its employees have been committed to serving its community beyond selling and servicing vehicles. Because we love giving back to the people who have supported us for decades, we donate generously through volunteerism and financial donations. Our stewardship is centered in the communities in which we live and focused on four core concepts: Education & Youth Development, Historic Preservation, Health & Wellness and Arts & Culture.
Some of our most recent partnerships include:
All the Critz Auto Group car dealerships in Savannah, GA, are dedicated to customer satisfaction and leadership in the community. From the annual Critz Tybee Run Fest to support for local colleges, there are many facets of our community that we love supporting and contributing to. We owe our success to our fellow citizens of Savannah and beyond, and we want to give back as often as we can.